More Children's Vision Issues
Visual Efficiency
How well do children's eyes and visual systems work to gather information
August 19, 2007 Leave a Comment
By: Dr. Lee Newton, Eye Care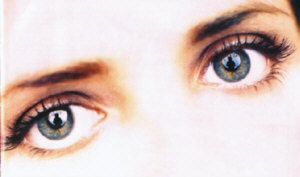 Visual efficiency involves how well the eyes and visual system work together to gain information about the world around us.
As we discussed last week, children can have legitimate visual issues and still read the 20/20 line clearly. This week's column will be somewhat shorter, but will address the next level in the hierarchy of visual functioning - past healthy eyes and clear vision.
Visual efficiency involves how well the eyes and visual system work together to gain information about the world around us. The following is a summary of skills that are important:
Fixation - the ability to hold steady gaze on objects near or far.


Tracking - the ability to follow a moving object, involving both smooth eye movements and fast eye movements.


Fixation and tracking are very important in our ability to read efficiently and process information effectively, as studies of reading eye movements have shown that smooth, efficient reading is really made up of several distinct "hops and stops" - but not necessarily on each individual word.


Focusing and relaxing focus - changing focus from far to near and back again. If there is a problem here, it can cause blurriness after sustained work - but everything may have looked clear on the eye chart.


Converging and diverging the eyes - again involved in shifting gaze from far to near and back. Some individuals naturally tend to over or under converge or diverge. This most often does not lead to an actual eye turn, but increased duress on the system as it must over-compensate.


Focusing behind or in front of a near target - the most "normal" position for us to focus is slightly behind the target, because our depth of focus will make objects clear within a certain range.

Focusing in front of the target expends too much energy, and focusing too far behind the target can similarly lead to eyestrain and blur.

Why are these issues more pertinent to school-age children? Several answers. The most logical is that by adulthood any such problems would hopefully have been ferreted out and treated. Also keep in mind that school age children use their eyes more intensely than they ever have up to that time.

What's the take home message here? Have your child's eyes examined early and regularly. Children don't know if there's a problem because they don't know a standard of normal against which to compare.

Also, I hope you now have a sense for some of the measurements that need to be evaluated in a thorough children's eye examination that aren't addressed in a screening. As we always say, there's more to it than 20/20.

Some say vision is life's most precious gift, so make sure your child does not have any unnecessary barriers to seeing clearly and learning effectively!

I invite your comments and feedback. Dr. Lee Newton

---
---

Dr. Lee Newton, Eye Care




Dr. Lee Newton has provided eye care services in Bay City ever since graduation from professional school. He and his family consider the Bay City area a great place to live, work, learn, and play!

More from Dr. Lee Newton, Eye Care
---
Send This Story to a Friend!
Letter to the editor
Link to this Story
Printer-Friendly Story View
---
--- Advertisments ---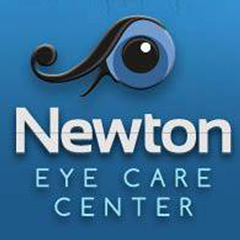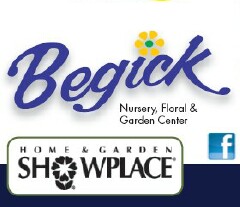 0200 Nd: 08-11-2018 d 4 cpr 0






SPONSORED LINKS
---
LOCAL LINKS
(Ads not affiliated with Google)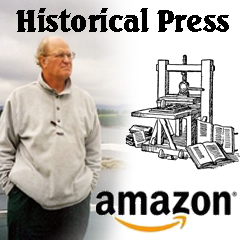 ---
---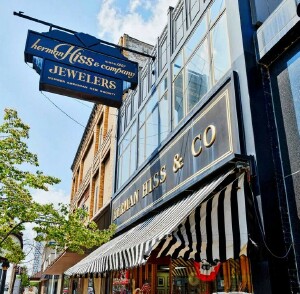 ---
---
---
---
---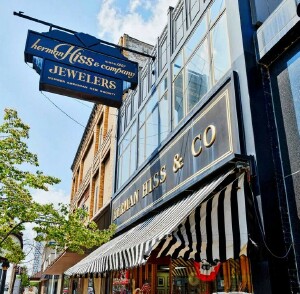 ---