MyBayCity.com
Leave a Comment
The Editors of MyBayCity.com invite you to leave a comment about the article you are reading. That article is still open in another browser window or tab. You can click back to view it then return to this comment form.
Your comment will be reviewed by the editorial staff and then added to the bottom of the article.
The Editors of MyBayCity.com reserve the right to edit your comment for length and content and will make the final decision to post the comment with the article.
---
Government Article 7070: 08-Jun-12

FLORIDA: Confederate Flag Still Flies Here, Folks; What Does That Mean?

By: Dave Rogers
---
"The BUZZ" - Read Feedback From Readers!
mosher Says: On June 11, 2012 at 11:34 AM

When I see a Confederate flag in Michigan, like on a truck, I think why does that person hate my country? It's a symbol of terrorism, worse than Osama bin Laden's Al Qeada.

Why does that person hate my state, Michigan, from where over 16,000 of its men died 150 years ago fighting that flag?

A California highway patrolman told me when he sees one, he thinks "meth user--follow me to the lab". I think: trouble going someplace to happen.
Anon says: On October 31, 2012 at 09:42 PM

How would everyone feel if I hung a huge flag with a Swastika on my private property... The Germans are embarrassed by that part of their proud heritage and what that flag represents.
This Confederate flag is not about race, it's about ignorance. As a proud white American I am embarrassed by this part of our history and don't need to have someone rub my nose in it with a flag.

Please don't use my name if you choose to publish, unfortunately racism still exists.
---
--- Advertisments ---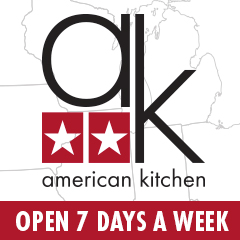 ---
0390 nd 12-08-2013
P3_NewspaperID = '0' - P3_ArticleID = '7070' - v 101810.1246
SPONSORED LINKS
---
LOCAL LINKS
(Ads not affiliated with Google)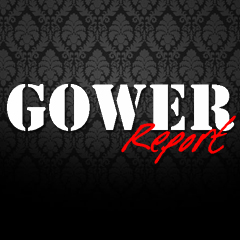 ---
---
---
---
---
---
---
---