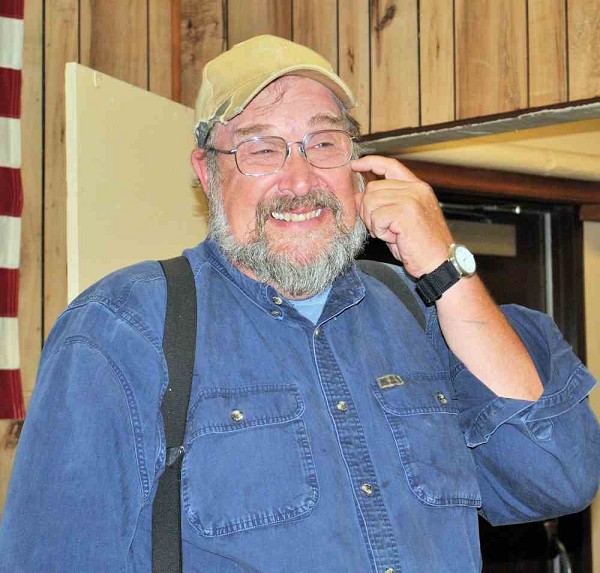 Is Dan Schmidt Surprised?
By the look on his smiling face . . . YES!
(MyBayCity Photo by Cassie Janelle Schmidt)
---
Dan Schmidt's Surprise Retirement Party.
Family, Friends Celebrate Dan's 42 Years at Michigan Sugar
October 14, 2012 5 Comments
By: Cassie Janelle Schmidt
Dan Schmidt worked at Michigan Sugar Company Factory for 42 years. Schmidt was overwhelmed with joy and tear jerking moments as his wife (Linda), friends, co-workers and family gathered together to throw him a surprise retirement party at the Linwood K of C Hall.
Wife Linda Schmidt hosted the event that took place on October 5, 2012. Schmidt was overwhelmed by the support and love that surrounded him as he entered the hall. "I was so shocked! I am so happy and thankful to have such loving friends and family," a tendered-hearted Dan Schmidt said.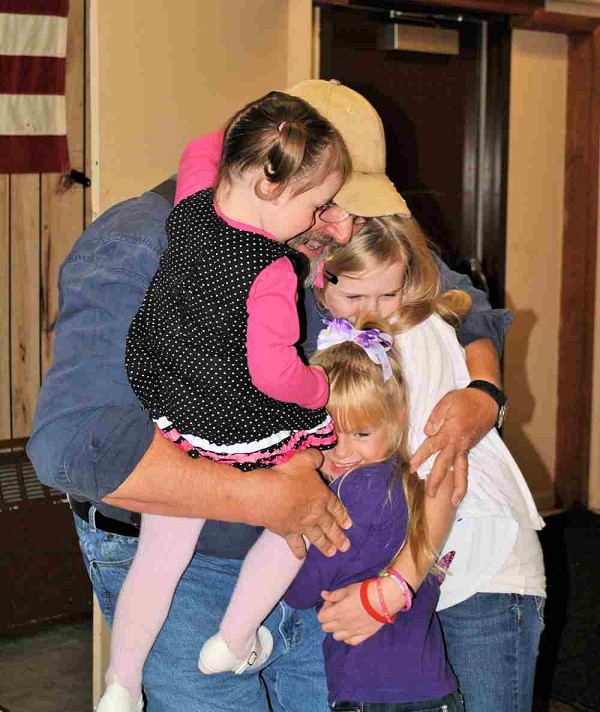 FAMILY LOVE -- Dan Schmidt gets plenty
of love from his grandkids.
Photo by Cassie Janelle Schmidt
© MyBayCity.com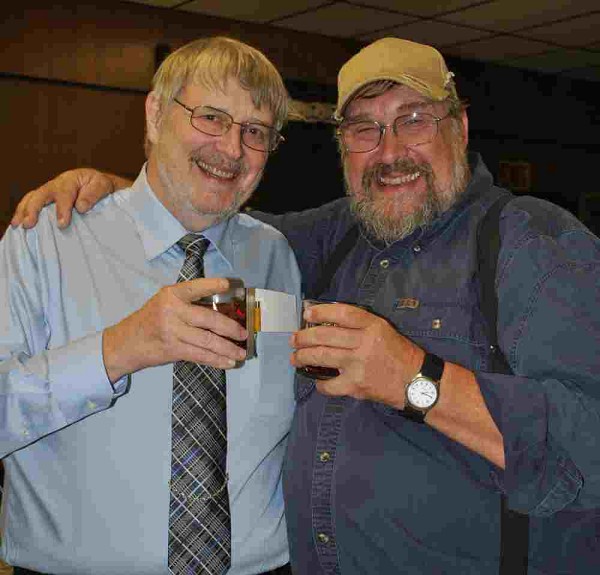 WHO HAS MORE FUN?
Fishing buddy, O.J. Cunningham (Left)
served as Master of Ceremonies.
Photo by Cassie Janelle Schmidt
© MyBayCity.com
As the night proceeded Dan's brothers, coworkers and children all had something to say about his achievements and of course, there were plenty of jokes to lighten up the mood. Good friend and 20-year fishing buddy, O.J. Cunningham, served as Master of Ceremonies for the event.
Tears filled the eyes of many as they listened to the words of Dan's three children (Connie Kennedy, Mike Schmidt and Kurt Schmidt) express their joy, love and fond memories of how the smell of the Sugar Company changed their lives and made them feel at home.
"Everyone always asked me," said daughter Connie Schmidt Kennedy. "How can you stand the smell of sugar beets?" she continued. "I now know why that smell never bothered me; it was because that smell meant my Dad was close by and coming home," Connie said with tears in her eyes.
Linda Schmidt was also emotional and tearful after listing to her three children speak of their dad. "I'm so proud of Dan and that our children realize the wonderful man that he truly is," Linda said to the crowd of over 100. "This is the kind of support and love that we have built our family upon," Linda added.
The night continued with great food provided by Deb Scherzer and music that got the crowd to their feet and dancing.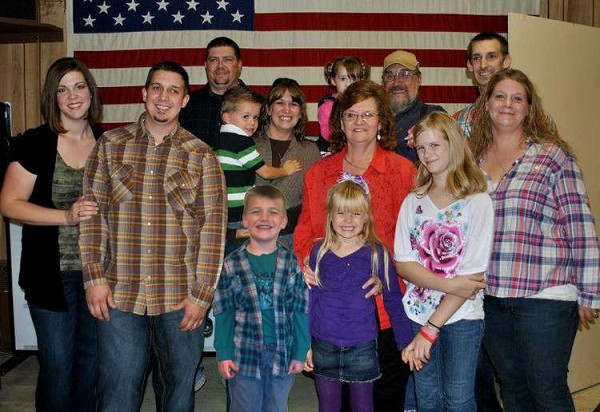 THE SCHMIDT CLAN -- Dan celebrates with his family at a surprise retirement party at the K of C Hall in Linwood.
Photo by Cassie Janelle Schmidt
© MyBayCity.com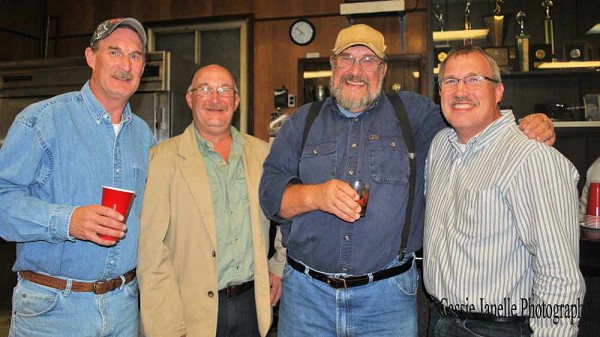 BROTHERLY LOVE -- Dan's brothers were on hand for the celebration.
Photo by Cassie Janelle Schmidt
© MyBayCity.com
---
"The BUZZ" - Read Feedback From Readers!
shaunasalcido14 Says: On October 12, 2012 at 01:09 PM

Cassie is a great photographer and writer!! She is also one of the kindest people you will ever meet. She puts her heart into each thing I have ever seen her write and they are always great. :)
angiebanks40 Says: On October 12, 2012 at 01:19 PM

What a great heart warming story. Congratulations to the Dan and his family.
sanderalli1 Says: On October 12, 2012 at 01:39 PM

I was at the retirement party for Dan Schmidt,and as Cassie said a good time was had by all! The part that I loved most was "The Roast", hosted by O.J Cunningham! He did such a good job , being that he & Dan have been good friends for sooo long, all his comments were in good taste, and hilarious!! Cassie's article is very accurate and she does a great job in describing the amount of fun & laughter that was had by all!! She is truly an asset, for My Bay City!! Oh, and did I mention that Cassie is my "Granddaughter"????
jando Says: On October 15, 2012 at 10:28 AM

Having worked with Linda at Handy and Central for over a dozen years I am not surprized that Linda would do this for Dan. She was always doing something nice for people she worked with. She and Dan were one of the nicest couples I know. They have a beautiful growing family and I wish them the best.

jando
dmaillette Says: On October 15, 2012 at 11:52 AM

Congratulations on your retirement, Dan, and congratulations to your very efficient wife for arranging the celebration. You and Linda are a storybook
couple with a marriage as strong today as when it began all those years ago at Handy High School.
---
---
Send This Story to a Friend!
Letter to the editor
Link to this Story
Printer-Friendly Story View
---
--- Advertisments ---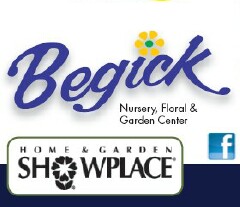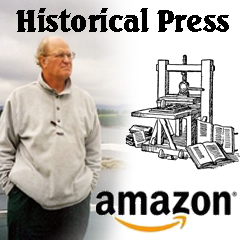 0200 Nd: 08-17-2019 d 4 cpr 0