First Annual Heroes Among Us Awards Ceremony Held At Doubletree Hotel
East Shoreline Chapter Red Cross Honors Heroes From In And Around Bay City!
June 15, 2008 1 Comments
By: MyBayCity Staff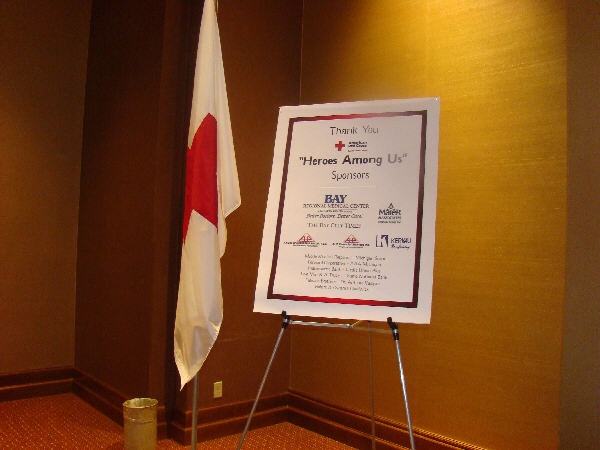 This week local heroes were honored for their good deeds. The East Shoreline Chapter American Red Cross held their first annual "Heroes Among Us" awards ceremony at the Doubletree Hotel.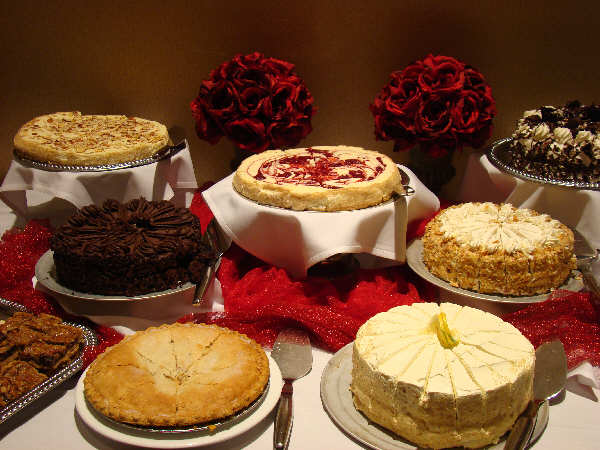 The Mary K. Adelman Volunteer of the Year Award: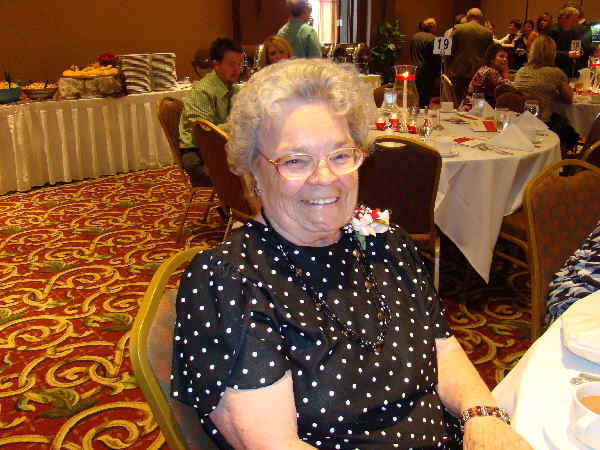 (MyBayCity Photo)
The Mary K. Adelman Volunteer of the Year Award is presented annually to a volunteer for the East Shoreline Chapter who has made a significant contribution to the chapter. This year's recipient, Marie Colson, has been a volunteer for 15 years.
The Margaret Bradfield Award: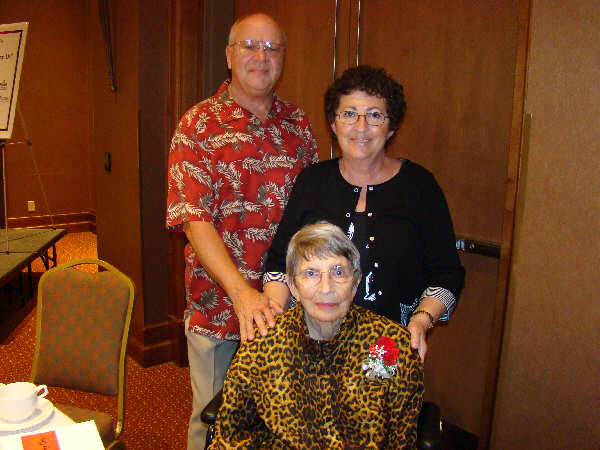 (MyBayCity Photo)
Margaret Bradfield has had 23 years of leadership experience with the Red Cross in Bay County and has set a standard for those who followed in her footsteps. In her honor, the Red Cross created the Margaret Bradfield Community Service Award to recognize outstanding service by a staff member of a charitable organization.
Arenac County Good Samaritan: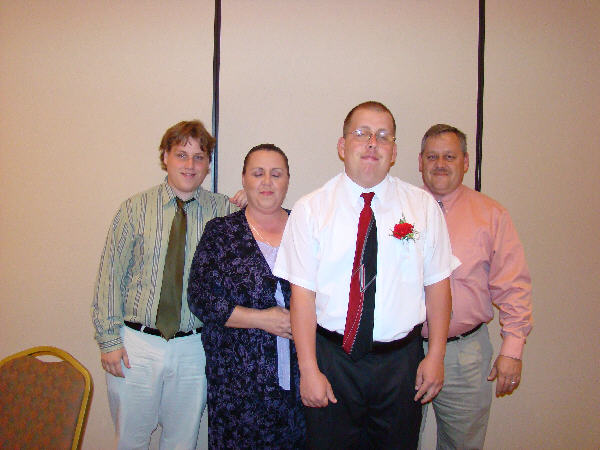 (MyBayCity Photo)
Michael Bowers is a young man from the Prescott area who has a developmental disability and lives with his parents. While working his summer job at Outdoor Adventure in Standish, Michael witnessed a man having a severe asthma attack, called 911 and administered CPR to resuscitate him. First responders credited Michael for saving the man's life.
Bay County Good Samaritan: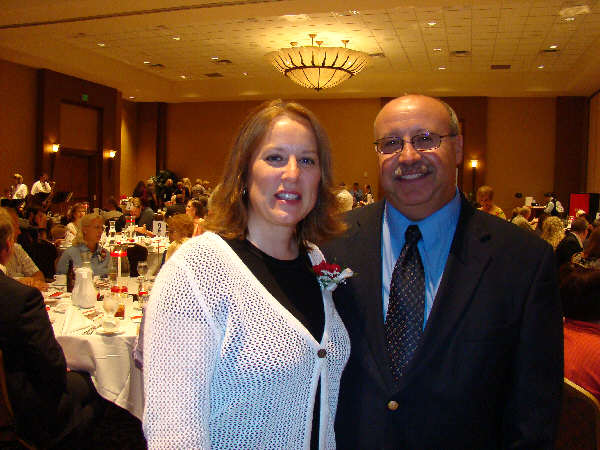 (MyBayCity Photo)
Jeanette Esterhai is the school secretary at St. John School in Essexville. One afternoon while a funeral luncheon was taking place at the school, Jeanette heard someone requesting a 911 call from in the hallway. Jeanette ran to the aid of an elderly gentleman who she determined was choking and administered the Heimlich Maneuver. She successfully dislodged a piece of food from his airway and saved his life.
Huron County Good Samaritan: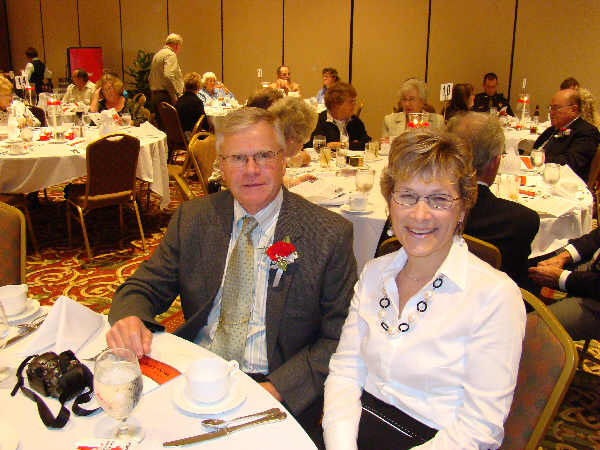 (MyBayCity Photo)
Robert Winkel from Harbor Beach saves lives through blood donations. Robert has been donating blood since he was a teenager. To date, Robert has donated over 19 gallons of blood. Since every unit of blood can save up to three lives, he may have helped save the lives of over 456 people in his lifetime of giving.
Tuscola County Good Samaritan: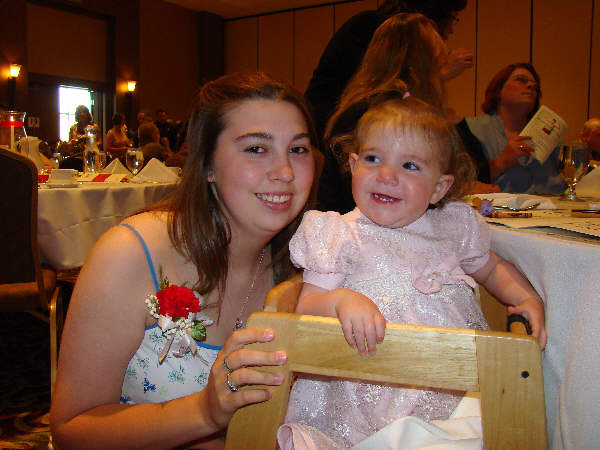 (MyBayCity Photo)
Maegan Rauch Schneeberger saved the life of her neighbor's three week old baby by initiating infant CPR. Maegan was awarded the American Red Cross Certificate of Merit, given only to those who save a life using Red Cross training.
Corporate Hero Award Recipient: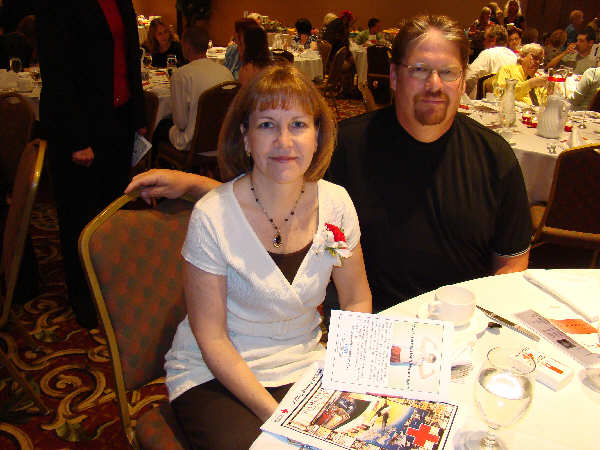 (MyBayCity Photo)
TI Automotive has been named this year's corporate hero. TI Automotive has developed a health and safety program that is extraordinary and is a model of how health and safety programs truly benefit the organization as a whole and employees as individuals. The program focuses on reducing cardio-vascular disease by lowering cholesterol. TI Automotive has also begun placing AED's and training employees in all of its facilities nationwide.
Emergency Responder: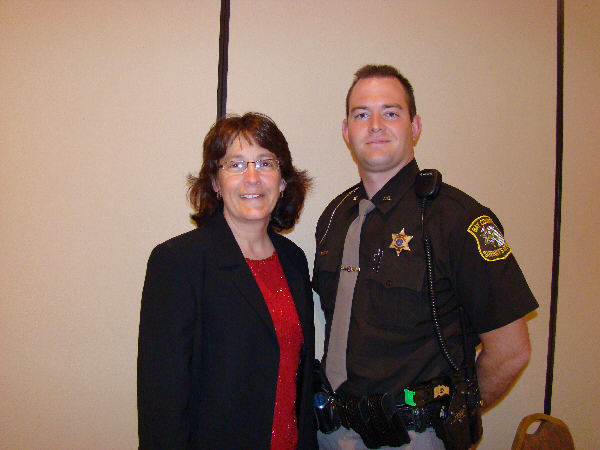 (MyBayCity Photo)
Bay County Sheriff's Deputy Anthony Peter is this year's Emergency Responder Hero. Deputy Peter was honored for saving a man's life during a fire in his home. Deputy Peter wasted no time upon hearing the 911 call and rushed into the man's home to save him. He pulled the unconscious man to safety and attended to him until paramedics arrived at the scene. Those few precious moments without hesitation, saved the man's life. Pictured With Deputy Peter is Renee from the Red Cross East Shoreline Chapter
Youth Hero Award: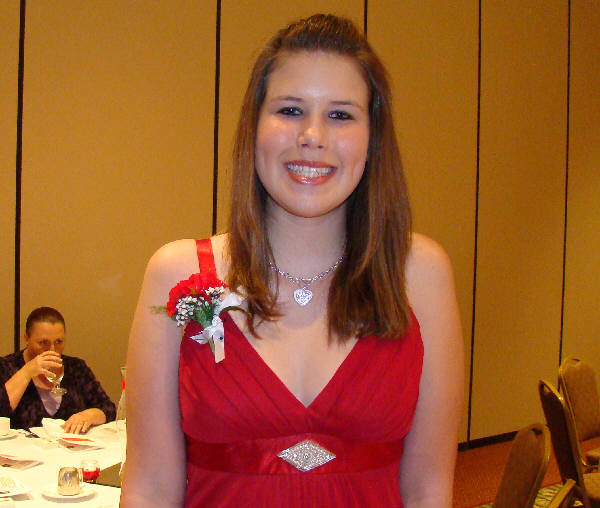 (MyBayCity Photo)
Kelsey Lipinski has been named this year's Youth Hero. Kelsey has watched her mother fight non-Hodgkin's Lymphoma over the last several years with no progress. A bone marrow stem cell transplant proved to be a hopeful treatment and Kelsey was a perfect match for her mother. She did not hesitate to donate, and did. Kelsey states that her mother is her hero and thanks to Kelsey, she is on the way to recovery.
Workplace Hero: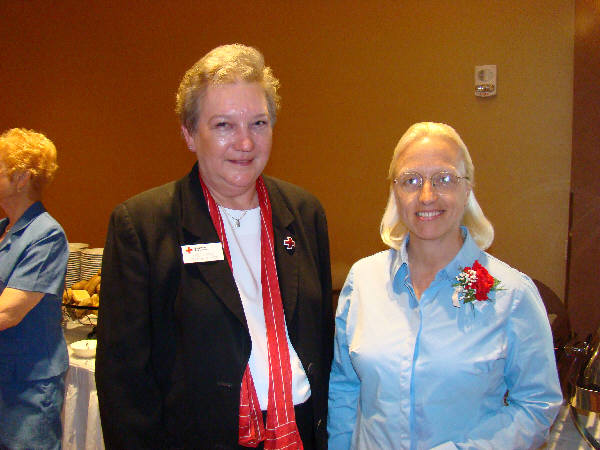 (MyBayCity Photo)
Amy Dore is an employee of Bay Arenac Career Center and had been thinking about becoming a live organ donor for a while. Amy had heard that a co-worker, Mark Treiber was fighting kidney disease and had been placed on a kidney transplant waiting list. She offered her kidney to her co-worker. After family and friends failed to match, Amy did and Mark took her up on her offer. Mark also nominated Amy for this award. Amy truly is a hero and an inspiration. Pictured with Amy is Red Cross Executive Director, Gena Gates
Community Organization: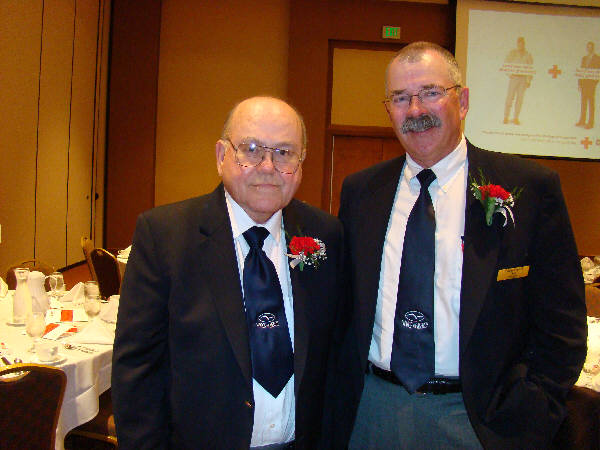 (MyBayCity Photo)
Wings of Mercy Eastern Michigan, formed in 1996 is a group of volunteer pilots. This non-profit organization flies seriously ill patients at no charge to hospitals within a 500 mile radius for treatment they cannot get locally. Wings recently celebrated its 1000th flight! Long time volunteer pilot and Bay City resident Robert Munley had the pleasure of flying the very first flight as well as the 1000th. Cody Welch was the driving force responsible for the Eastern chapter of Wings of Mercy.
Community Individual: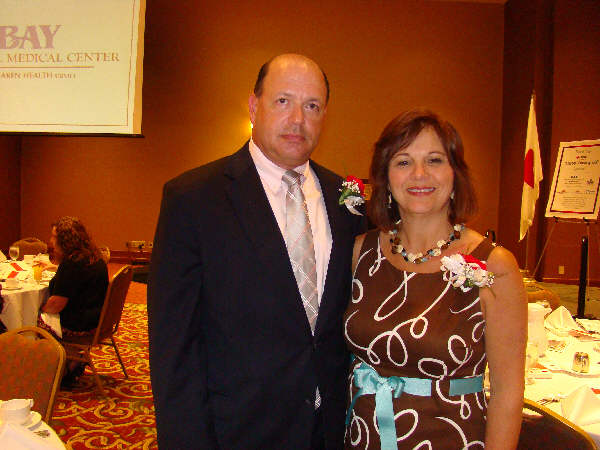 (MyBayCity Photo)
Ben & Jan Zurvalec work tirelessly to save young lives. In October of 2001, they lost their son Stuart at the age of 12 when he suffered sudden cardiac arrest during a basketball tryout. The presence of an automatic electronic defibrillator (AED) could have saved his life. Thanks to the Zurvalecs, all Bay County schools, public and private, churches, parks, athletic fields and businesses now have them. The Zurvalecs along with the Red Cross, Klida Foundation and Bay Medical Foundation make our community a safer place to work and play.
MyBayCity.com would like to congratulate those who were honored for stepping up to the plate and getting involved in the community saving the lives of others! Good job and congratulations!
---
---
---
Send This Story to a Friend!
Letter to the editor
Link to this Story
Printer-Friendly Story View
---
--- Advertisments ---