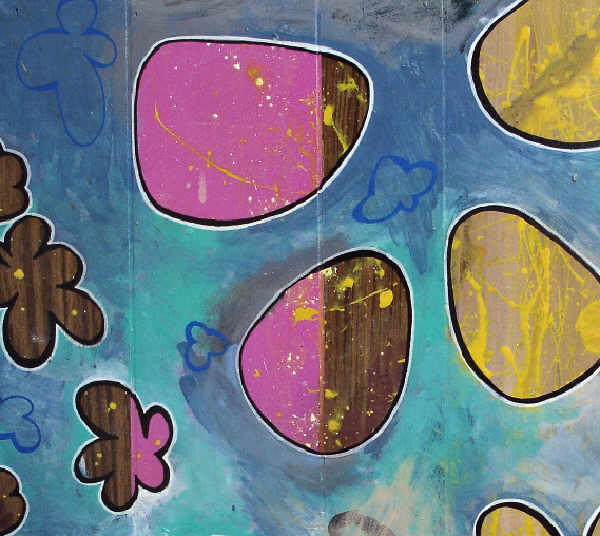 October 25th & 26th The Castle Museum Is The Place To Be!
---
Artists For The Arts Coming To The Castle Museum In Saginaw!
All Proceeds To Benefit The Saginaw Arts And Science Academy
September 28, 2008 3 Comments
By: MyBayCity Staff
The Artists for the arts event is a visual and performing arts event which will be located at The Castle Museum in Saginaw, Saturday October 25th from 10a.m. - 4:30p.m. and Sunday October 26th from 1p.m. - 4:30p.m.
Two and three dimensional works will be displayed, representing 20 local artists, as well as students from the Saginaw Arts and Science Academy.
Instrumentalists and vocalists from the Saginaw Arts and Science Academy will provide exciting entertainment and talent!
The Morley room will feature Saginaw Arts and Science Academy visual arts, the Corridors will feature performing arts and the Centennial room will feature area artist displays.
This fabulous event is being coordinated by three lovely and talented ladies, Mari Thompson, Janet Faerber and Linda Grindahl.
"This event promises to be so much more than just visual and performing arts. We have a host of talented individuals attending the event that create many things such as stained glass/fused glass artist, jewelry, pottery, and sculpting," said Linda Grindahl.
All proceeds will go directly to the Saginaw Arts and Science Academy!
The Saginaw Arts and Sciences Academy (SASA) has been expanding and enhancing learning opportunities for gifted/talented students in the Tri-County area since 1981. During its history, initially as the Center for the Arts and Sciences (C.A.S.) and since 1999 as the Saginaw Arts & Sciences Academy, it has earned a national reputation for excellence.
"The great thing about The Saginaw Arts and Sciences Academy is that it not only finds great talent, it exposes it through dance, theatre, arts and leadership. All talented and gifted individuals should be addressed and noticed," said Mari Thompson.
Experienced, dedicated and talented faculty lead a challenging curriculum and unique learning environment that allows students to fully develop their special talents. Whether the area of concentration is mathematics/science, language arts, global studies, visual arts, theatre, voice/keyboard or dance, students are encouraged and challenged to excel. Another special quality of the student body is that they are talented, focused and highly motivated. Visit
SASA
for additional information!
"We are most excited about supporting and exposing young talent within the Saginaw schools. In tough times, money for art programs are the first thing to get cut from the curriculum. It's awesome to be able to showcase this talent. We would love to grow this event throughout the Tri-Cities," said Mari Thompson.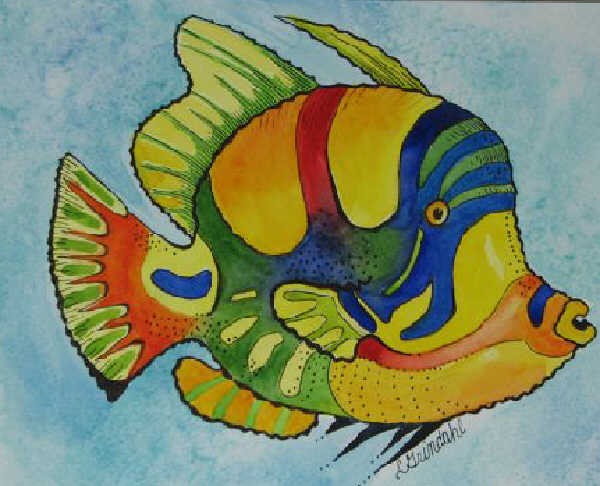 Featured artists:
Paolo Pedini
Mari Thompson
Linda Gindahl
Jan Faerber
Julia Rohde
Marian Heinlein
Bill Brinker
Chris Thompson
Ellyn Grohman
Judy Carr
Bob Lauka
Tom Hammond
Vickie Scelfo
Linda Shawl
Karen Janczewski
Greg Laatsch
Kristine Gulick
Calista Hecht

The Historical Society of Saginaw County is committed to serve the community by telling the continuing story of the people of the Saginaw region through exploration, preservation and presentation of their historical and cultural heritage, their dynamic present and the possibilities for the future. The Historical Society of Saginaw County operates a museum in The Castle, a unique and significant architectural gem, listed on the National Register of Historic Places. Built as a Federal post office in 1898, it reflects the French heritage of early Saginaw. HSSC provides a full spectrum of museum activities!
In addition, HSSC operates the only county museum in the state with a full-time archaeologist on staff, an active archeology program and a nationally recognized repository of archaeological objects relating to the Saginaw area.
The remarkable "Castle" Federal building in downtown Saginaw had been slated for demolition several times but was saved from destruction in each instance by organized action led by the Historical Society. When the building was again slated for demolition in the 1970's, the Historical Society of Saginaw County took action to have the building placed on the National Register of Historical Places!
"The Castle is such a beautiful facility and the best facility to showcase the arts," said Jan Faerber.
Included in the Society's mission is the primary goal to preserve, maintain and interpret this magnificent and enchanting "Chateau" for the benefit of Saginaw County and its people, all Michigan residents and visitors alike.
The Society continues to collect, preserve and interpret the material culture of Saginaw county history but it has also moved actively into the preservation of the Castle building itself and the interpretation of its architectural and functional history. Visit
The Castle Museum
TODAY for information on upcoming events and the history on this wondrous building!
"Irene Hensinger, Executive Director for The Castle Museum and Sandy Schwan, Chief Curator have been instrumental in assisting us to organize the event, we are so very grateful," said Jan Faerber.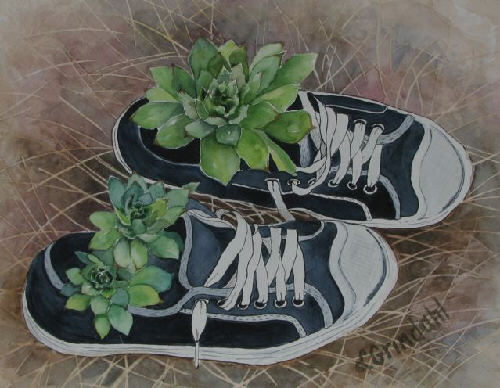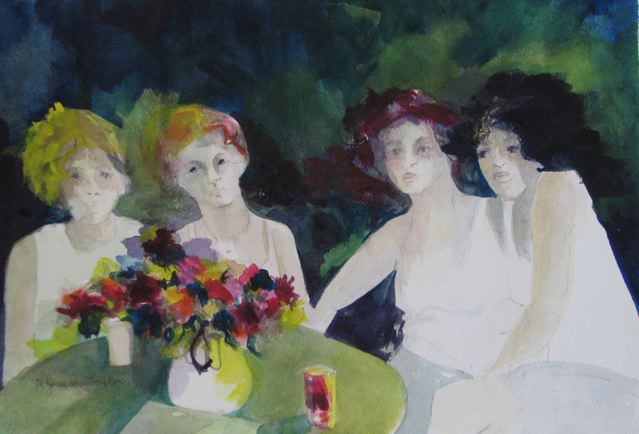 Maier & Associates Financial Group, Inc. has been an integral supporter of this event! Mari Thompson, Janet Faerber and Linda Grindahl would like to thank Maier & Associates for their generous donation. Visit Maier & Associates for all of your financial needs today
Maier & Associates Website
Donations are being accepted for this first annual event. All proceeds go to The Saginaw Arts and Science Academy. Tax deductible donations can be made by contacting Jan Faerber at (989) 799-9242 or simply send to 4627 Persimmon Drive, Saginaw MI, 48603. Make checks payable to The Saginaw Arts and Science Academy.
For Information On How Your Business Or Event Can Be Featured, Call Sales & Marketing Director, O.J. Cunningham At ((989) 892-8501 Or Email OJ@MyBayCity.com TODAY!
---
"The BUZZ" - Read Feedback From Readers!
mlf-jkf Says: On September 30, 2008 at 11:45 AM

This article is wonderful and it looks like you spent some time on it. We are thankful for all of your efforts on our behalf as well as SASA!
---
---
Send This Story to a Friend!
Letter to the editor
Link to this Story
Printer-Friendly Story View
---
--- Advertisments ---