MyBayCity.com
Leave a Comment
The Editors of MyBayCity.com invite you to leave a comment about the article you are reading. That article is still open in another browser window or tab. You can click back to view it then return to this comment form.
Your comment will be reviewed by the editorial staff and then added to the bottom of the article.
The Editors of MyBayCity.com reserve the right to edit your comment for length and content and will make the final decision to post the comment with the article.
---
Outdoors Article 2213: 13-Jan-08

Another Wolverine Spotted in Michigan, This One Near West Branch

By: Dave Rogers
---
"The BUZZ" - Read Feedback From Readers!
Plaw21 Says: On December 12, 2014 at 07:42 AM

I believe i saw a wolverine last week in extreme western Kalamazoo County. I live in a wooded area and the farmer behind my property was harvesting his feed corn. What i saw from a distance of 50 feet was a small, 30 to 40 lb animal, very dark in color with extremely strong front and rear legs, run across the dirt road i live on directly in front of my car. He was low to the ground, but fast and strong. He was running away from the field where the farmer was harvesting. He had pointy small ears and no hint of any color other than dark brown to black. I was impressed by the strength of the front legs. He ran into another field and was gone.
just.s.j.padden Says: On January 17, 2019 at 03:32 PM

I saw a wolverine on November 28th, 2015 on Kott Rd, just before Lakeshore Rd, in Manistee. I thought it was a bear cub at first.... then thought it was a badger, or a pine marten. It was too big to be either upon further research when I got home, as I have never seen either of those animals. I didn't even think about a wolverine until I saw a picture of one googling. That's when it hit me what I actually saw. DNR dismissed my claim, but hey.... they claimed cougars didn't exist and turns out they lied to avoid dealing with it.
---
--- Advertisments ---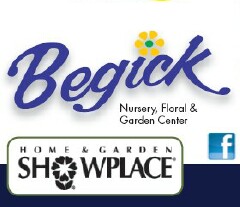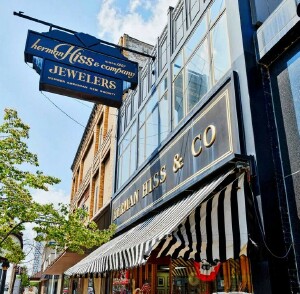 ---
0390 nd 08-17-2019
P3_NewspaperID = '0' - P3_ArticleID = '2213' - v 101810.1246
SPONSORED LINKS
---
LOCAL LINKS
(Ads not affiliated with Google)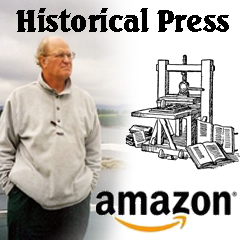 ---
---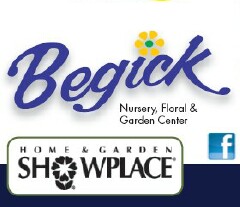 ---
Ads By MyBayCity.com
Historical Press - By Dave Rogers
Purchase Your Copy Today!


http://www.amazon.com/D.Laurence-Rogers/e/B001KCA8ZY/ref=ntt_athr_dp_pel_pop_1
---
Ads By MyBayCity.com
Bay Area Chamber of Commerce
Click Here to Visit Our Site!


Improving The Economic Climate, Business Environment & Quality of Living Throughout The Bay Area
---
---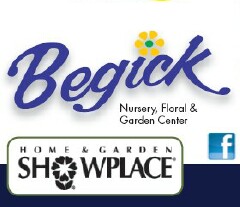 ---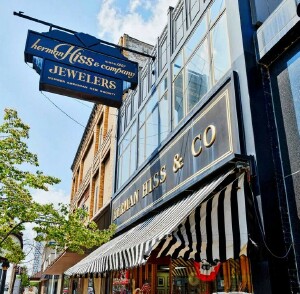 ---