MyBayCity.com
Leave a Comment
The Editors of MyBayCity.com invite you to leave a comment about the article you are reading. That article is still open in another browser window or tab. You can click back to view it then return to this comment form.
Your comment will be reviewed by the editorial staff and then added to the bottom of the article.
The Editors of MyBayCity.com reserve the right to edit your comment for length and content and will make the final decision to post the comment with the article.
---
Schools Article 10496: 09-Jul-16

TRADE SCHOOLS: Aim to Ease 15% Unemployment Rate for 17-25 Year-Olds

By: Dave Rogers
---
"The BUZZ" - Read Feedback From Readers!
sethdrz Says: On July 10, 2016 at 02:40 PM

Dave, please respond to me. You article about barcia vs hickner disgusts me. Its basically slander vs barcia. I dont know how you even consider yourself a journalist
radams Says: On July 11, 2016 at 05:45 AM

Hi Dave, I need 2 of your books, AGAIN...I must stop talking about you and your writings ..35.00 ..I'll leave in an envelope ..You know the drill..same books as before...regards rod
sitamcompton Says: On July 11, 2016 at 12:40 PM

The seemingly contradictory statistics on high unemployment vs skilled jobs openings not being filled is pitiful. Besides just the numbers there are many personal stories and I have one. I had to close what was our very successful business of 27 years because the last 16 months in that business I could not find skilled labor...
---
--- Advertisments ---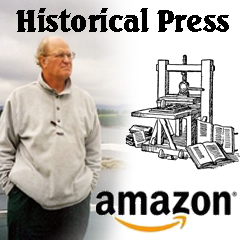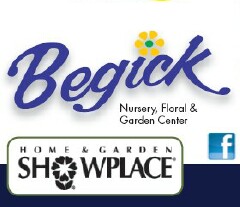 ---