MyBayCity.com
Leave a Comment
The Editors of MyBayCity.com invite you to leave a comment about the article you are reading. That article is still open in another browser window or tab. You can click back to view it then return to this comment form.
Your comment will be reviewed by the editorial staff and then added to the bottom of the article.
The Editors of MyBayCity.com reserve the right to edit your comment for length and content and will make the final decision to post the comment with the article.
---
Columns Article 10539: 04-Aug-16

MISSING VOTES? Questions Arise Again on Scanner Machine Voting

By: Dave Rogers
---
"The BUZZ" - Read Feedback From Readers!
sunbeamf Says: On August 05, 2016 at 08:28 AM

Dave, you're swimming upstream on this one. Seems to me the electorate is turned off by the whole election process. More and more the candidates seem to listen to those who have the most power--money--whatever and the rest of us are left behind. If you don't have rich backers or your own money you can't afford to run in the big races. If you serve in the smaller offices you lay yourself open to late night phone calls and disgruntled voters. Witness the fact that many races had no opposition and in some the major parties didn't even have candidtates!! The political system is dying and it's because the electorate feels that they don't matter. So if I don't matter and only those with money and contributions matter then why bother to vote??
sitamcompton Says: On August 08, 2016 at 12:01 PM

Its disgusting that every ballot that was cast may not be counted, even if not fully completed. I will gladly throw in $25 for a recount when there is a distortion of the number of voters entering the booths far out number the counted ballots. The figures you commented on should be posted along side all election results - if they are not already.
crgoulrt Says: On August 11, 2016 at 01:11 PM

Dave, you couldn't be serious when you wrote this "column", and I use that term loosely. For example you stated: "Neither individual voters nor columnists having legal standing to ask for a recount". You're either implying that columnists are not individual voters which makes no sense, or you as being a "columnist" are somehow held to be in higher standing than us lowly "individual voters". Either thought is not only ridiculous, it's incredibly arrogant and quite frankly laughable. You get a vote, and I get a vote. I could be a pilot, janitor, or Doctor, or a mailman, our votes count the same. Your "column" is filled with nothing more than bitterness, and assumptions, which are likely driven by the fact your candidate(s) did not win. If what you say were reality, the county would be investigated by the SOS. I'd also recommend keeping your money, a recount is a waste of time and money. For the record, the cost for a recount is $125 per precinct, not $25 as you reported. You need to get over the August election.

bballref1 Says: On August 11, 2016 at 02:02 PM

This is what you get when a community has "one-party" rule. In Bay County's case, it is under total democratic rule. No other party perspectives are heard.
---
--- Advertisments ---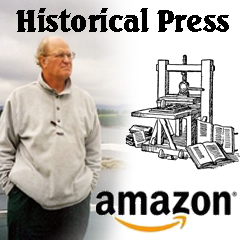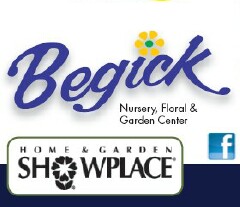 ---
0390 nd 09-20-2018
P3_NewspaperID = 'noPaperID' - P3_ArticleID = '10539' - v 101810.1246
SPONSORED LINKS
---
LOCAL LINKS
(Ads not affiliated with Google)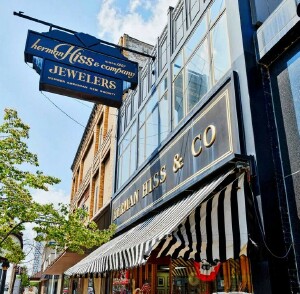 ---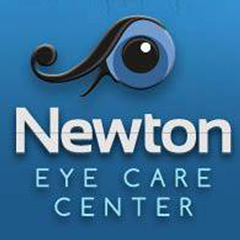 ---
---
---
---
---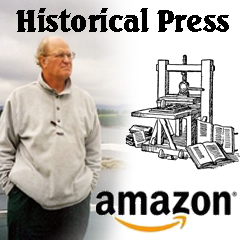 ---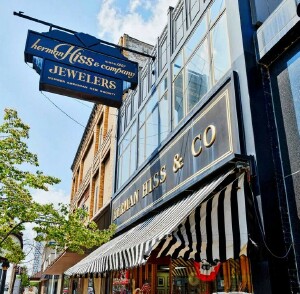 ---