MyBayCity.com
Leave a Comment
The Editors of MyBayCity.com invite you to leave a comment about the article you are reading. That article is still open in another browser window or tab. You can click back to view it then return to this comment form.
Your comment will be reviewed by the editorial staff and then added to the bottom of the article.
The Editors of MyBayCity.com reserve the right to edit your comment for length and content and will make the final decision to post the comment with the article.
---
Columns Article 10547: 11-Aug-16

SWIMMING IN RIO: How I Nearly Drowned But Escaped Brazil in 1970

By: Dave Rogers
---
"The BUZZ" - Read Feedback From Readers!
rdarbee464 Says: On August 11, 2016 at 06:09 PM

Another great story by Dave. Those that give a s... Dave still hits a mean first serve.
jahr2d2 Says: On August 12, 2016 at 02:23 AM

Good timely story about Brazil & Rio. I had exchange students from Brazil, under the "Youth for Understanding Program" from Ann Arbor & Romulis that you wrote an article about for Booth News.

My daughter Heidi spent time in Rio. Our biggest surprise was even though Rio was 6,000 miles away, they are on the same time zone as Bay City.

For years I received a monthly copy of Brazil Today magazine. It is truly a beautiful country & I remember your tennis trip and you bought me a cowhide wallet from the trip.

Your friend Jim Hollerback
tennis1960 Says: On August 24, 2016 at 10:35 PM

Great read once again.....you taught me well and I know you couldn't swim anyway. Thank god you didn't drown in south america otherwise I would not know how to play and teach tennis. Thanks Dad !
---
--- Advertisments ---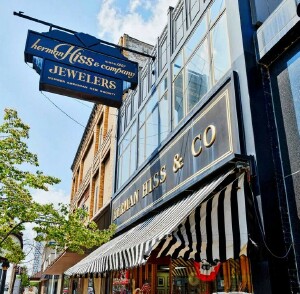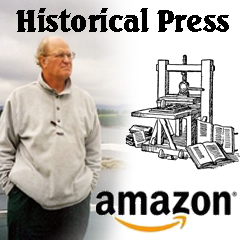 ---