MyBayCity.com
Leave a Comment
The Editors of MyBayCity.com invite you to leave a comment about the article you are reading. That article is still open in another browser window or tab. You can click back to view it then return to this comment form.
Your comment will be reviewed by the editorial staff and then added to the bottom of the article.
The Editors of MyBayCity.com reserve the right to edit your comment for length and content and will make the final decision to post the comment with the article.
---
Government Article 10559: 19-Aug-16

BRIDGE CLOSING? Independence is Vital, Irreplaceable Truck Route

By: Dave Rogers
---
"The BUZZ" - Read Feedback From Readers!
jahr2d2 Says: On August 22, 2016 at 02:56 AM

The closing of Independence Bridge would make the mooring of the USS Edson obsolete. The ship would be pigeon holed on the Saginaw River.

This would take away a through route of seeing the Saginaw Valley Naval Ship Museum Ship from the bridge. It also would make for more complicated GPS directions to locate the ship.

If the City of Bay City and the State of Michigan close the bridge they should pay for the docking of the USS Edson to Downtown Bay City. The ship is becoming the number one tourist attraction in Bay City and in Michigan.
---
--- Advertisments ---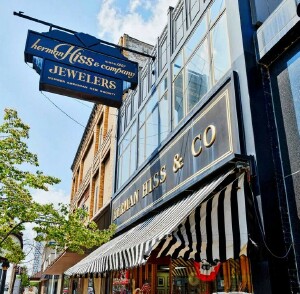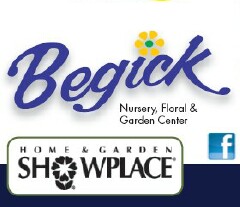 ---