MyBayCity.com
Leave a Comment
The Editors of MyBayCity.com invite you to leave a comment about the article you are reading. That article is still open in another browser window or tab. You can click back to view it then return to this comment form.
Your comment will be reviewed by the editorial staff and then added to the bottom of the article.
The Editors of MyBayCity.com reserve the right to edit your comment for length and content and will make the final decision to post the comment with the article.
---
Columns Article 10580: 15-Sep-16

WOLVES HISTORIAN: Mike Laskowski Documents Central Football Records

By: Dave Rogers
---
"The BUZZ" - Read Feedback From Readers!
kentnj Says: On September 23, 2016 at 10:28 AM

Great article Dave. I was hoping you might have Mike's email so I can say hello to he and Ginny, I had the privilege to coach their son and teach their daughter many years ago. My years of coaching at Central and being around the athletic programs aloud me the insight to see the impact the Laskowski family had on not only the programs but more importantly the student athletes. I'd appreciate Mike"s/Ginny"s email so I can thank them personally. I would prefer these comments NOT to be added to this article. I enjoy reading your articles Dave and I hope this email find you in good health. Please give my best to OJ.
---
--- Advertisments ---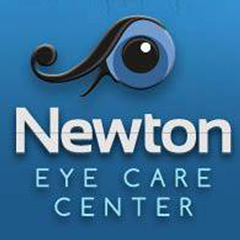 ---