MyBayCity.com
Leave a Comment
The Editors of MyBayCity.com invite you to leave a comment about the article you are reading. That article is still open in another browser window or tab. You can click back to view it then return to this comment form.
Your comment will be reviewed by the editorial staff and then added to the bottom of the article.
The Editors of MyBayCity.com reserve the right to edit your comment for length and content and will make the final decision to post the comment with the article.
---
Columns Article 10585: 23-Sep-16

PRETTY OLD HORSE: Vocational Education in Michigan Outdated, Underfunded

By: Dave Rogers
---
"The BUZZ" - Read Feedback From Readers!
reahlberg Says: On September 23, 2016 at 10:02 AM

Dave,

I disagree with William Miller's comment about the ISD Vocational Education system being flawed. We have a huge shortage of "Skilled" trades here in Michigan and not enough students in the pipeline to meet the demand. I don't have figures to back up my opinion but I do know several businesses that can't find young people willing to work in these skilled positions. Not every child has to go to college to get a job which to me is a flawed way of thinking and not every child is capable of earning a higher educational degree. It seems to me that our society is pushing kids into college and they are not able to find jobs here in Michigan in their chosen field of study (the pipeline is full) but there is a shortage of skilled workers for sure.
---
--- Advertisments ---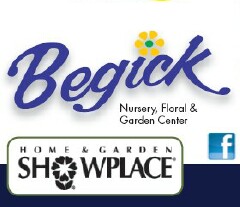 ---