MyBayCity.com
Leave a Comment
The Editors of MyBayCity.com invite you to leave a comment about the article you are reading. That article is still open in another browser window or tab. You can click back to view it then return to this comment form.
Your comment will be reviewed by the editorial staff and then added to the bottom of the article.
The Editors of MyBayCity.com reserve the right to edit your comment for length and content and will make the final decision to post the comment with the article.
---
Downtown Article 10602: 16-Oct-16

DISNEYFICATION? Community Activist Condemns Wenonah Park Master Plan

By: Dave Rogers
---
"The BUZZ" - Read Feedback From Readers!
sunbeamf Says: On October 17, 2016 at 01:36 PM

Finally a voice of reason!!! Why oh why do we hire consultants who then feel obligated to suggest changes where none is needed. Leave Wenonah Park as a PARK not a side show installation. Have they done any survey of the people in town and the county? I doubt it--a small group of people get a bright idea and then plunge ahead. Like Mr. Lockey said--what's wrong with the original plan?
Anonymous Says: On October 24, 2016 at 08:01 AM

The trend in America is growing in the downtowns, with more people living there it is a value for them to have green space. A place to connect to nature for mental and physical health. Central Park a prime example. We are growing our downtown, restoring and generating it. Let them have a place to go to . Use the park for periodic things to draw people for downtown business and financial support for the city. Ice skating is a great idea for the community and to get people out but put it in one of the parks that have more space . Freshen up Wenona park don't change it!
holcombr1 Says: On November 08, 2016 at 01:02 PM

We absolutely agree!
---
--- Advertisments ---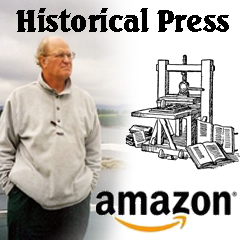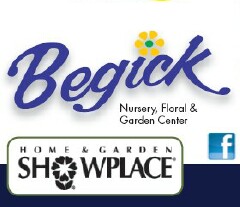 ---