MyBayCity.com
Leave a Comment
The Editors of MyBayCity.com invite you to leave a comment about the article you are reading. That article is still open in another browser window or tab. You can click back to view it then return to this comment form.
Your comment will be reviewed by the editorial staff and then added to the bottom of the article.
The Editors of MyBayCity.com reserve the right to edit your comment for length and content and will make the final decision to post the comment with the article.
---
Columns Article 10659: 12-Dec-16

WE MONEYBALLED IT: Back Room Spinmeister Pulled Voter Strings, Says Forbes

By: Dave Rogers
---
"The BUZZ" - Read Feedback From Readers!
sunbeamf Says: On December 13, 2016 at 11:43 AM

And we wonder why people don't take part in the political process!! Why bother when we're just being manipulated by men behind the scenes. We watched the candidates say things without any truth behind them and obviously enough people bought the big lies as truth--after all if you say something long enough it must be true. When will enough be enough--blocking recounts with every legal trick in the book, continuing to deny well known facts--global warming, CIA briefings, etc. I hope the Democrats are taking note of all this and getting their ducks in a row for challenges to the nominated appointments and to the election 4 years down the line.
---
--- Advertisments ---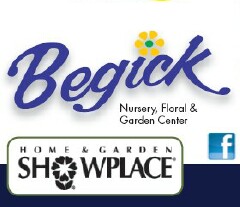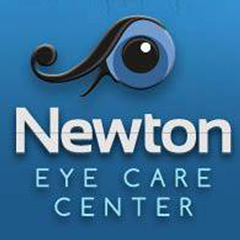 ---