MyBayCity.com
Leave a Comment
The Editors of MyBayCity.com invite you to leave a comment about the article you are reading. That article is still open in another browser window or tab. You can click back to view it then return to this comment form.
Your comment will be reviewed by the editorial staff and then added to the bottom of the article.
The Editors of MyBayCity.com reserve the right to edit your comment for length and content and will make the final decision to post the comment with the article.
---
Columns Article 10730: 19-Feb-17

KEEP RICK FINN: This Manager Has Done Good Work, We Need Him!

By: Dave Rogers
---
"The BUZZ" - Read Feedback From Readers!
sunbeamf Says: On February 20, 2017 at 09:26 AM

Dave, I seldom like to comment on Bay City stuff since I live in Bangor Township but it seems to me that one of the commissioners was quoted as saying the first time we heard about it was in the papers. That is not the way to have a good relationship with the people you work for!! Any time someone in government is praised for "getting things done" rapidly I wonder if they ran roughshod over the democratic process. Democracy moves slowly and listens to all viewpoints before making decisions that affect the many. Maybe there have been other occasions when the first time the commissioners heard about it was in the papers or on TV5. Just a thought.
jahr2d2 Says: On February 20, 2017 at 09:35 AM

I know Rick Finn. He is an honorable man, with good business mind.
I would hate to see him go at the whim of our city fathers.
Jim Hollerback
---
--- Advertisments ---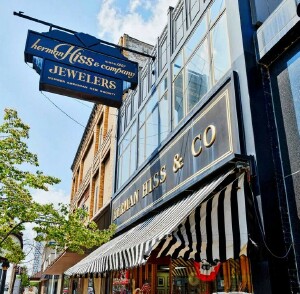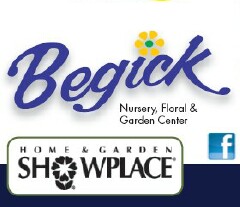 ---