MyBayCity.com
Leave a Comment
The Editors of MyBayCity.com invite you to leave a comment about the article you are reading. That article is still open in another browser window or tab. You can click back to view it then return to this comment form.
Your comment will be reviewed by the editorial staff and then added to the bottom of the article.
The Editors of MyBayCity.com reserve the right to edit your comment for length and content and will make the final decision to post the comment with the article.
---
Columns Article 11007: 25-Sep-17

AUTHORITARIANISM THE ISSUE: Do We Go Back to the Middle Ages, Or Stay Free?

By: Dave Rogers
---
"The BUZZ" - Read Feedback From Readers!
jahr2d2 Says: On September 30, 2017 at 12:57 AM

Authoritarian is not the issue. The flag represents our country and saluting it does matter. White or black, all NFL players represent the USA in our favorite sport. In the NFL a majority of the players are black and in 2017 they are not discriminated and are paid millions of dollars to represent their team and their country.Every player should be proud and consider themselves lucky to work in the greatest country in the world. Under our laws everyone is equal and should respect our flag and what it represents. Football American style is only played professionally in a few countries. Soccer is the world sport. When the national anthem is played in other counties people stand and salute their flag.

I was in Canada to see the Canadian Mounties perform their "Musical Ride" in a small town of Clinton Ontario. They sang their national anthem in English and French. All 5,000 people plus the Mounties on horseback saluted the flag of their country to show respect. We should do the same in the USA. President Trump is right, we need to make America Great Again.
sunbeamf Says: On October 02, 2017 at 11:02 AM

I agree with you, Dave. Although I stand and sing with every national anthem I feel that everyone has the right to observe as they wish. That's what makes the United States unique--its ability to accomodate all viewpoints. I would hate to think that ability would give way to those who want us to ignore the problems of our country.
The previous poster mentions that the players are being paid so shut up--the players are representing those who don't have a voice. He also praises the Canadians at the Musical Ride--well, I dare say if you attend the Military Tatoo at the Iwo Jima monument in Washington, DC, you will not see any protests either. Consider your audience at the Musical Ride. It would be better to watch the crowds at the Canadian football games and compare how many sing there.
---
--- Advertisments ---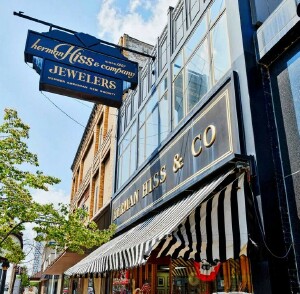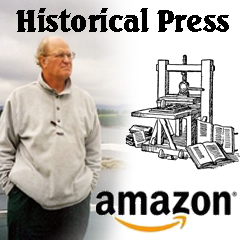 ---
0390 nd 09-22-2018
P3_NewspaperID = 'noPaperID' - P3_ArticleID = '11007' - v 101810.1246
SPONSORED LINKS
---
LOCAL LINKS
(Ads not affiliated with Google)
---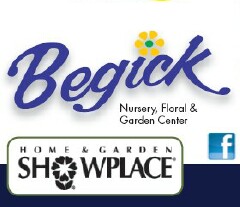 ---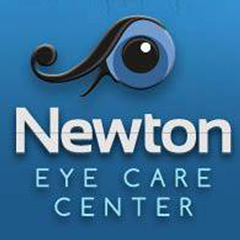 ---
---
---
---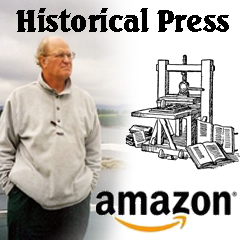 ---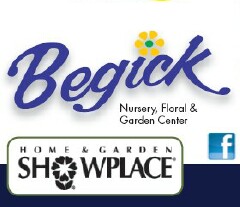 ---