MyBayCity.com
Leave a Comment
The Editors of MyBayCity.com invite you to leave a comment about the article you are reading. That article is still open in another browser window or tab. You can click back to view it then return to this comment form.
Your comment will be reviewed by the editorial staff and then added to the bottom of the article.
The Editors of MyBayCity.com reserve the right to edit your comment for length and content and will make the final decision to post the comment with the article.
---
Columns Article 3270: 09-Nov-08

Republicans Seem More Intent on Regaining Power Than in National Progress

By: Dave Rogers
---
"The BUZZ" - Read Feedback From Readers!
malbon37 Says: On November 10, 2008 at 09:15 PM

Good evening David,
Although your premise is correct in all Americans supporting the rightfully elected President, your article should have been written in 2001 when the leaders and members of the Democratic Party and National Press, by their shameful actions, refused to recognize President George W. Bush as the rightful Legal President of the United States. I cannot remember any President, in modern times, being treated so hatefully by the opposition party and the National Press as was President Bush. Although not agreeing with every action taken by President Bush, he did a very good job on many issues of which were approved by me. He was a good an honest man unlike his predecessor egomaniac and morally corrupt President William Clinton. It is my belief the job makes the man and hopefully President Elect Barack Obama will perform up to the expectations most people have of the leader of the greatest country in the world.
Joseph Malenfant
ebmspang Says: On November 10, 2008 at 11:01 PM

Sheeple! Everyone's asleep at the wheel! Republicrats really won the election. One party system thrives! You will see!
nothanks Says: On November 15, 2008 at 10:32 PM

wheres the report on buyouts at the bay city times?!
---
--- Advertisments ---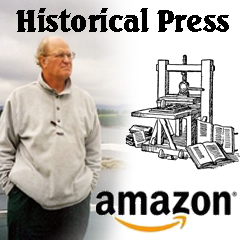 ---
0390 nd 10-12-2019
P3_NewspaperID = 'noPaperID' - P3_ArticleID = '3270' - v 101810.1246
SPONSORED LINKS
---
LOCAL LINKS
(Ads not affiliated with Google)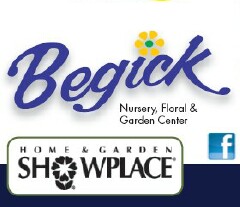 ---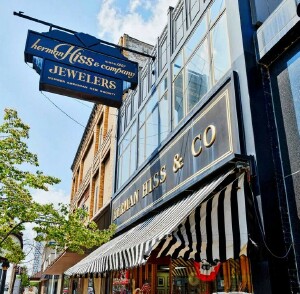 ---
---
---
Ads By MyBayCity.com
Historical Press - By Dave Rogers
Purchase Your Copy Today!


http://www.amazon.com/D.Laurence-Rogers/e/B001KCA8ZY/ref=ntt_athr_dp_pel_pop_1
---
---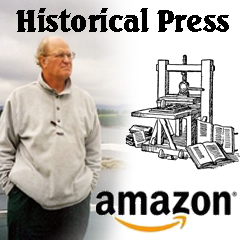 ---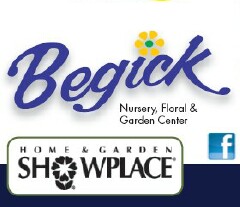 ---