MyBayCity.com
Leave a Comment
The Editors of MyBayCity.com invite you to leave a comment about the article you are reading. That article is still open in another browser window or tab. You can click back to view it then return to this comment form.
Your comment will be reviewed by the editorial staff and then added to the bottom of the article.
The Editors of MyBayCity.com reserve the right to edit your comment for length and content and will make the final decision to post the comment with the article.
---
Columns Article 391: 21-Mar-04

St. Patrick's Day, St. James, Notre Dame, Leprecahns, and More . . .

By: O. J. Cunningham
---
"The BUZZ" - Read Feedback From Readers!
marylawr Says: On March 14, 2009 at 02:02 PM

My parents immigrated from County Galway to Boston and I grew up with those good memories of March 17th too. Plus Irish soda bread and Dad playing the accordian, which he learned on the crossing from Liverpool, and Mom singing all the old Easter Rebellion songs with me. We have lots of cousins in Ireland, all very well educated now, who opened their arms to my daughter last summer. "Sure, aren't you one of us" they said as they gave her bed&breakfast. I was taught to Worship at the Altar of Education and have just attended my little colleen's Ph.D. graduaton. The circle is unbroken.
Thanks for sharing your memories.
Mary
---
--- Advertisments ---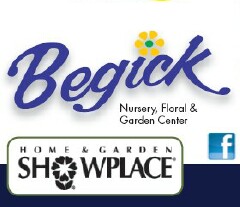 ---
0390 nd 10-17-2019
P3_NewspaperID = 'noPaperID' - P3_ArticleID = '391' - v 101810.1246
SPONSORED LINKS
---
LOCAL LINKS
(Ads not affiliated with Google)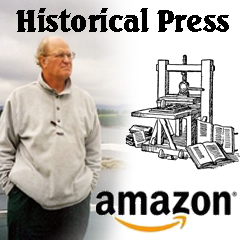 ---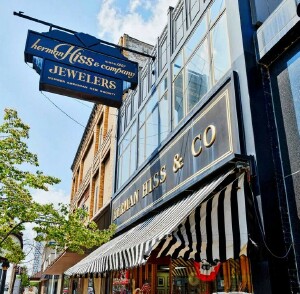 ---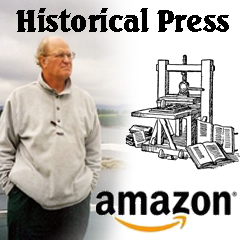 ---
---
Ads By MyBayCity.com
Bay Area Chamber of Commerce
Click Here to Visit Our Site!


Improving The Economic Climate, Business Environment & Quality of Living Throughout The Bay Area
---
---
---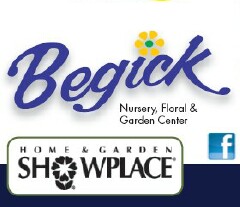 ---