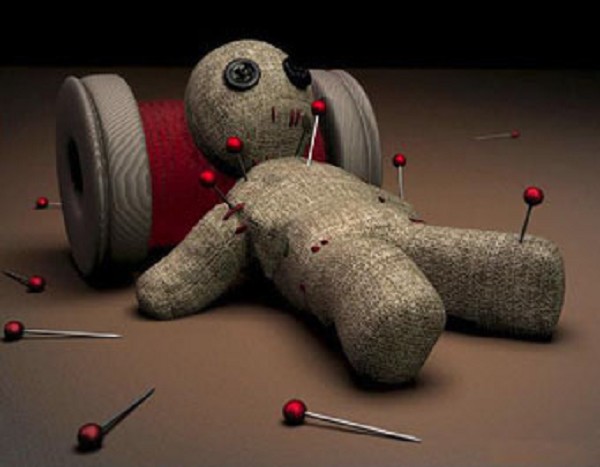 Most economists regarded the Laffer curve theory pretty much the way George Bush the first originally described it -- "voodoo economics."
---
VOODOO ECONOMICS: Reagan's Laffer Curve Ideas Not Funny Today
A Rising Tide Sinks All Boats Except Those of the Wealthy
Jack Lessenberry of Michigan Public Radio and I are on the same wavelength regarding the twisted state of the economy of America, and Michigan.
Lessenberry recently issued a startling and prescient discussion tracking the "rich stealing from the poor" allegory back to the 1970s and laying the charred remains of the once fair American economy at the feet of the ghost of the conservative god Reagan.
Draw an image in your mind of the witch doctors of conservatism sticking pins in the groveling poor, cackling evilly as they puncture the American Dream. And of the CEOs of Corporate America waiting to pounce on any loose dollars squished out from the bodies of the middle class.
Here, from an MPR editorial of the air, are some of Lessenberry's opinions that aptly describe what has happened to us:
"A long time ago, when VCRs were state of the art technology, Ronald Reagan became President, and his captains proclaimed a new economic philosophy:
"We'll give massive tax cuts to everyone, but especially corporations, and that will cause them to create millions more jobs. Formerly unemployed people will become productive taxpayers, and even though they pay lower tax rates, the revenue will come flowing in, and governments too will have more money than ever before." "They adopted a Kennedy-era slogan, 'a rising tide lifts all boats,' and the revolution's sacred relic was a napkin on which economist Arthur Laffer had supposedly drawn a curve in 1974 showing how all this was supposed to work. Cut taxes, get more revenue.
"It was a great theory. In practice, it resulted in record federal budget deficits, and the beginning of a massive transfer of wealth from the poorer half of the population to the richest few, a pattern that continues today.

"Regardless, five years ago, a businessman named Rick Snyder got himself elected governor of Michigan, and tried a slightly crueler version of the same thing. Snyder economics involved massive tax cuts for businesses and corporations, cuts to education, and the taxing of people's pensions."

"Fortunately for him, Michigan benefited from the national recovery. But the Snyder cuts never produced the jobs we were led to expect, and according to the Detroit Free Press, the number of jobs created has actually dropped every year since the Snyder tax cuts took effect.

"And yesterday we learned that for this year and next, the expected rising tide has left us stranded in the mud. The state is projected to have almost half a billion dollars less than an over-optimistic revenue estimating forecast expected in January."

So, with that introduction your humble MyBayCity.com columnist will try out a new theoretical scenario on you, and the rest of the world: when ordinary working class folks have less spending money in their jeans, the most basic of institutions, stores, newspapers, schools, churches all begin to crumble.

And the most vulnerable are communities like Bay City where stable employment is rare except for a favored few. The shipyards are gone, auto plants hollowed out, stores closing, and churches falling into disrepair.

The changes and the process of sliding into limbo are incremental and somehow invisible, but ultimately the result is a city fighting for life.

Thankfully the gods have smiled on Bay City occasionally and hopeful projects like Uptown at RiversEdge are shining through.

But the arrows of the results of massive economic unfairness have punctured the social fabric and caused gasps of disbelief among the populace.

Sears & Roebuck, a retail stalwart for decades, closed abruptly, its cavernous emptiness bewildering local shoppers; Target, another wonderful shopping destination, boarded up and mocking the public; The Texan, a late-night refuge for partyers and early morning oasis for workers, demolished and replaced by a "drugstore" more like a giant re-creation of the old corner grocery that had everything to keep the neighborhood viable.

We remember King's and Kearley's on Third Street; Klein's and Pitre's on Woodside; Powers, Hoxie's and Bill's on Wenona; Kraska's on Center; Cherokee Jack's at Park and Nebobish; Irish's in Essexville...and dozens of others of similar ilk faded into the urban landscape.

Free enterprise has a regenerative ability that other societal structures do not. Churches, for instance, are affected seriously when ordinary folks don't have sufficient finances to support them and aren't replaced like stores. Schools, too, that suffer cutbacks in funding have a tough time sustaining themselves. We have seen a steady decline in the number of schools and the deterioration of buildings, causing development and community growth issues.

Madison Avenue Methodist, a central city landmark for a century, was closed more than a decade ago and converted to a now struggling charter school. It's tower still protrudes over downtown but its purpose as a center of religion symbolic of Bay City's past is long gone.

Several of the most magnificent Roman Catholic houses of worship are covered with cobwebs and heading for extinction, namely St. Joseph, the first Catholic church in the Saginaw Valley, closed and headed for oblivion; Visitation, built with the blood, sweat and tears of thousands of working folk, a monument to human toil in Banks, soon to fall to the wrecker's ball; and, now, most incomprehensible of all, historic St. Stanislaus (renamed Our Lady of Czestochowa in a diocesan consolidation), is said to be weakened by years of deferred maintenance.

Delta College TV documentary video producer Bob Przybylski has taken amazing footage from his drone of the magnificent St. Stans church that can be viewed from this link:

https://www.youtube.com/watch?v=3HaU0AoqrIY

No doubt some academic sage has written a doctoral dissertation or a scholarly paper on this dribbling out of social institutions resulting from the misguided "trickle down" theory of Reagan and his philosophical successors.

As for now, we will have to leave you with this incomplete judgment based on gut instincts and empirical observations. If you have any thoughts on what is happening economically here and in the nation or your reactions to them, please send them to me at dlaurencerogers@gmail.com. I will publish the best of them in a subsequent column.

### ###

---
---

Dave Rogers




Dave Rogers is a former editorial writer for the Bay City Times and a widely read,
respected journalist/writer in and around Bay City.
(Contact Dave Via Email at carraroe@aol.com)

More from Dave Rogers
---
Send This Story to a Friend!
Letter to the editor
Link to this Story
Printer-Friendly Story View
---
--- Advertisments ---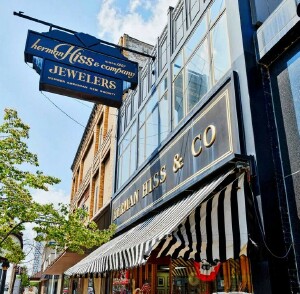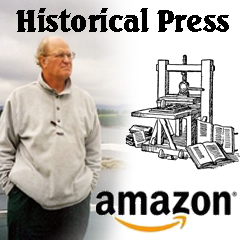 0200 Nd: 09-22-2018 d 4 cpr 0






SPONSORED LINKS
---
LOCAL LINKS
(Ads not affiliated with Google)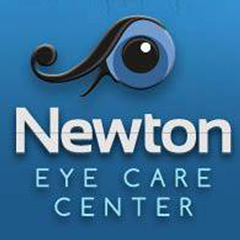 ---
---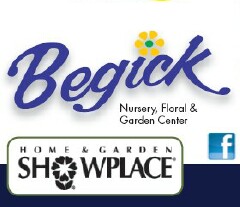 ---
Ads By MyBayCity.com
Historical Press - By Dave Rogers
Purchase Your Copy Today!


http://www.amazon.com/D.Laurence-Rogers/e/B001KCA8ZY/ref=ntt_athr_dp_pel_pop_1
---
---
---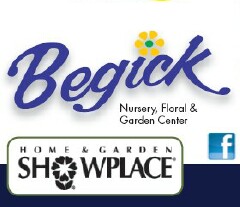 ---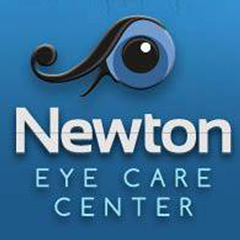 ---